THE 2022 FOOTPRINT SUSTAINABILITY SUMMIT
FEBRUARY 9 – 10, 2022 | PHOENIX, ARIZONA
Footprint's annual sustainability summit, Champions of Change, brings together top minds from the global sustainability ecosystem for the benefit of our loyal customers. Footprint wouldn't be what it is today without collaboration and partnership with leaders and scientists on the forefront of health and planetary sustainability initiatives.

Check this page and our social channels
for updates from the summit!
Inside the 2022 Sustainability Summit
A Gathering of Global Sustainability Leaders


Hundreds of the top leaders, thinkers and movers in the sustainability space gathered for two days to discuss all things eco. These leaders are already implementing and living the change across their respective industries and domains.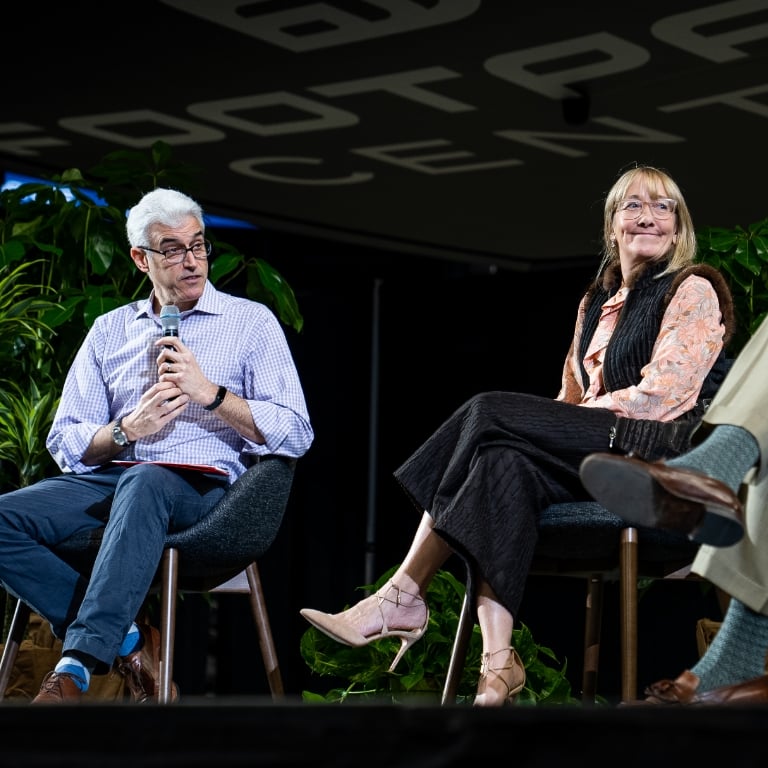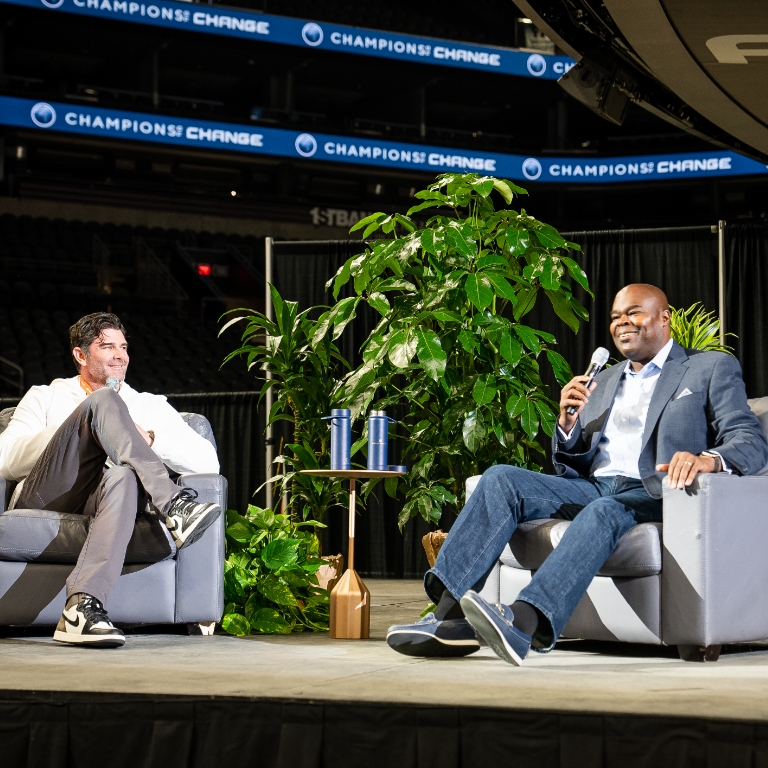 Discussing Solutions that Impact "Sustainability" in Every Aspect


From thoughtful discussions about human health to engaging panels about the state of carbon emissions today, there's something for everyone at our Summit. We love hearing from people from every walk of life and industry about what they're planning ,creating, and doing to help.

Introducing Solutions for Transitioning Out Harmful Single-Use Plastics


Not only do we discuss how and why environmental dangers are happening - we also introduce and collaboratively come up with solutions for these problems that we as companies and individuals can implement.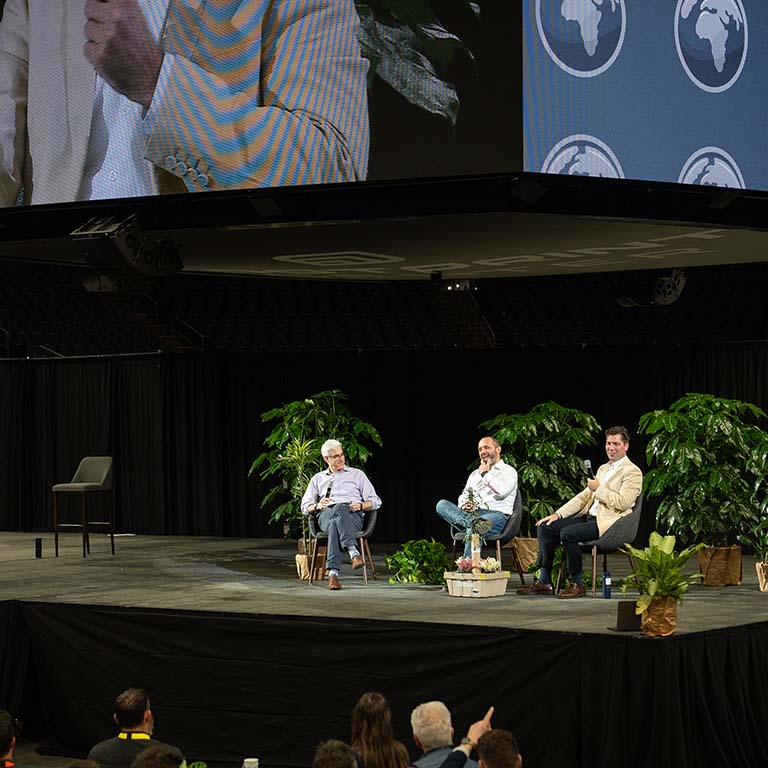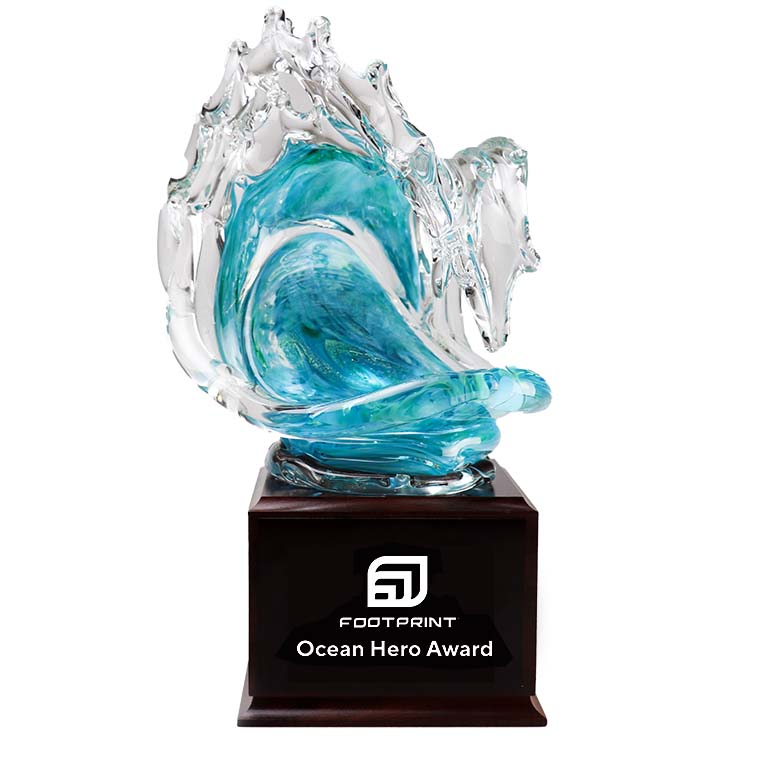 A big congratulations to all of the 2022 Footprint® Ocean Hero Award recipients
A big congratulations to all of the 2022 Footprint® Ocean Hero Award recipients: Albertsons, Costco and GloriAnn Farms, HAVI & McDonald's, Gillette, General Mills (Annie's Homegrown), & sweetgreen!

The award recognizes businesses & organizations for their innovation and leadership in improving the environment to create a healthier, more sustainable planet.

A Message From Our CEO
"We're creating a unique forum for learning, celebrating and to help people go faster & we're honored to bring together so many business decision-makers, scientists, policy experts & innovators at Footprint's fourth annual Summit. This year's theme, Champions of Change, is appropriate for 2022 as there's no denying the demand has gone mainstream for sustainable solutions."
- Troy Swope, CEO & Co-Founder, Footprint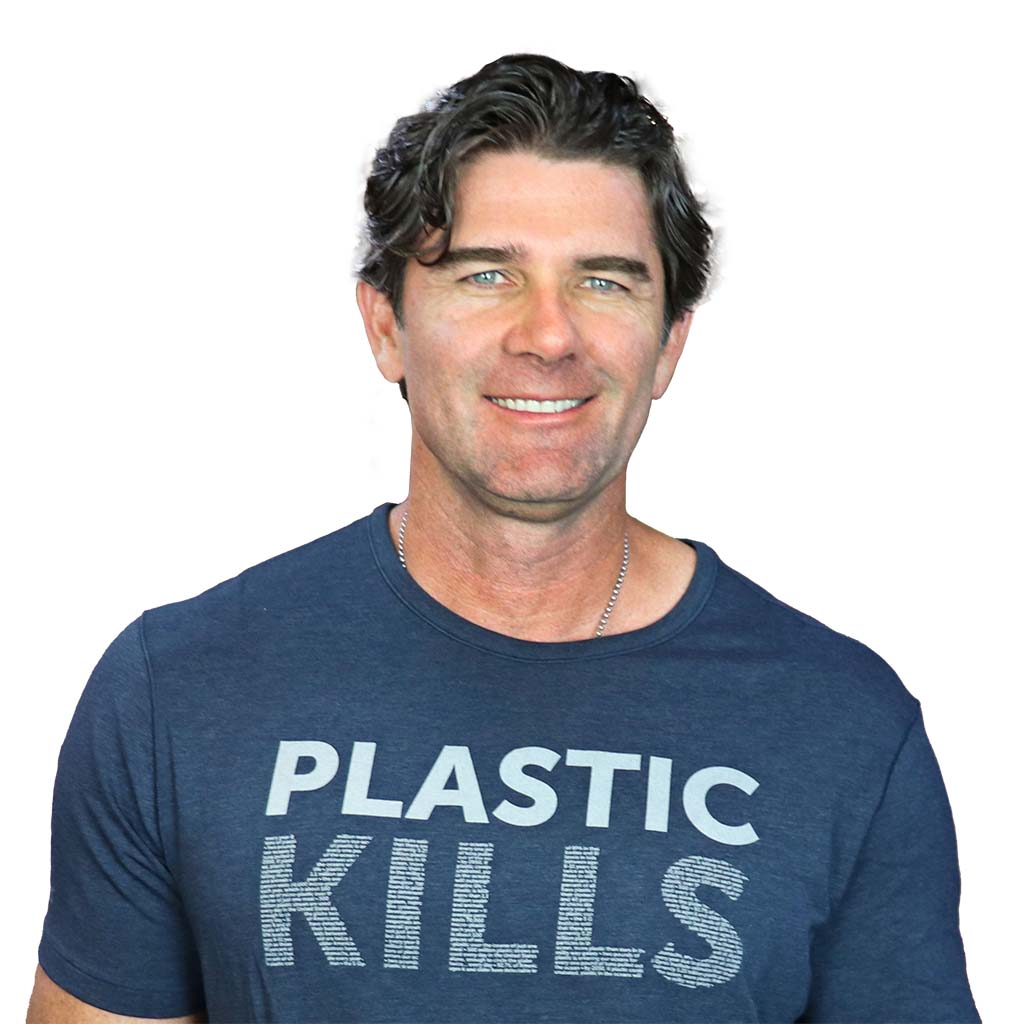 2022 Footprint Sustainability Summit
Speaker Lineup
Sustainable Business
Finance & Tech
Health & Sports
DON THOMPSON
FOUNDER & CEO, CLEVELAND AVENUE, LLC CHAIRMAN OF THE BOARD OF DIRECTORS, FOOTPRINT
ANDREW WINSTON
KEYNOTE SPEAKER & MC FOUNDER, WINSTON ECO-STRATEGIES
BRAD PEDERSEN
CO-FOUNDER & CHAIRMAN, PELA
KENTARO KAWAMORI
CEO & CO-FOUNDER, PERSEFONI
NICOLAS JAMMET
CHIEF CONCEPT OFFICER & CO-FOUNDER, SWEETGREEN
DAN GRIFFIS
PRESIDENT, GLOBAL PARTNERSHIPS, OAK VIEW GROUP
Wout Hoff
CEO of Groasis B.V.
MARISA DREW
CHIEF SUSTAINABILITY OFFICER, CREDIT SUISSE
JONATHAN SILVER
SENIOR ADVISOR, GUGGENHEIM PARTNERS
MARIE STAFFORD
GLOBAL DIRECTOR, WUNDERMAN THOMPSON INTELLIGENCE
DR. JANE MUNCKE
MANAGING DIRECTOR AND CHIEF SCIENTIFIC OFFICER, FOOD PACKAGING FORUM
LINA CONSTANTINOVICI
FOUNDER & CEO, INNOVATION 4.4
DAN COSTELLO
EXECUTIVE VICE PRESIDENT & CHIEF REVENUE OFFICER, SUNS
LEONARDO TRASANDE MD, MPP
DIRECTOR OF THE DIVISION OF ENVIRONMENTAL PEDIATRICS AND VICE CHAIR FOR RESEARCH IN THE DEPARTMENT OF PEDIATRICS, NYU SCHOOL OF MEDICINE
DARIN OLIEN
WELLNESS EXPERT, BESTSELLING AUTHOR AND TV HOST
MICHELLE ROSAR
SENIOR DIRECTOR, PHILADELPHIA UNION
CHARLIE ROLSKY
DIRECTOR OF SCIENCE, NORTH AMERICA, PLASTIC OCEANS INTERNATIONAL
Michael Green, MS, MPP
Chief Executive Officer, CEH
Summit Gallery
Highlights from the 2022 Summit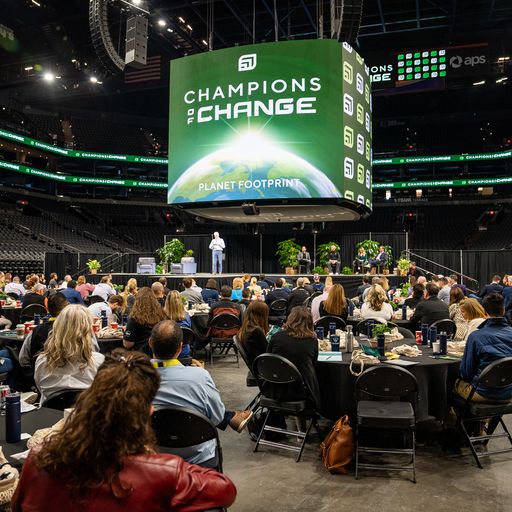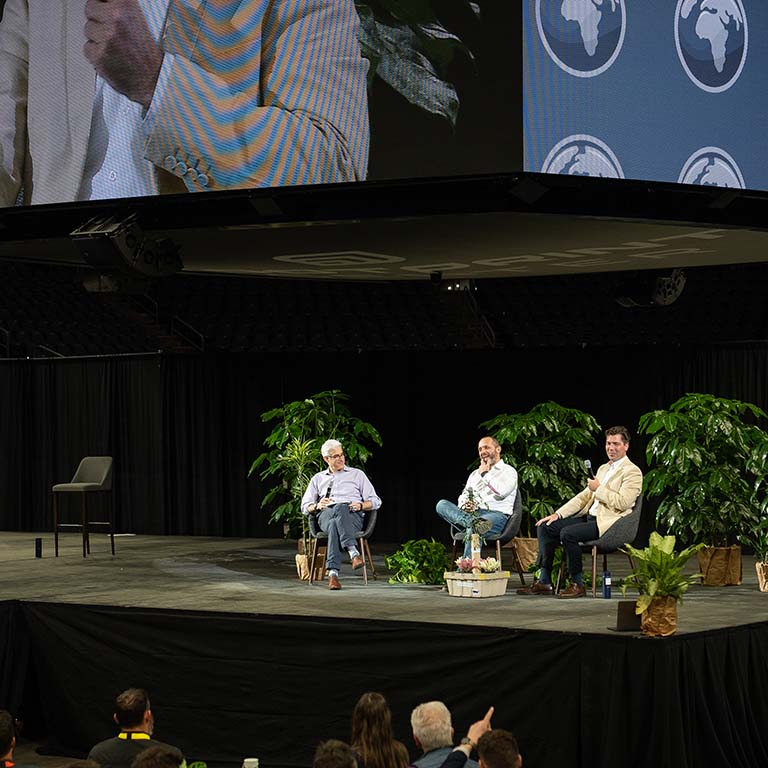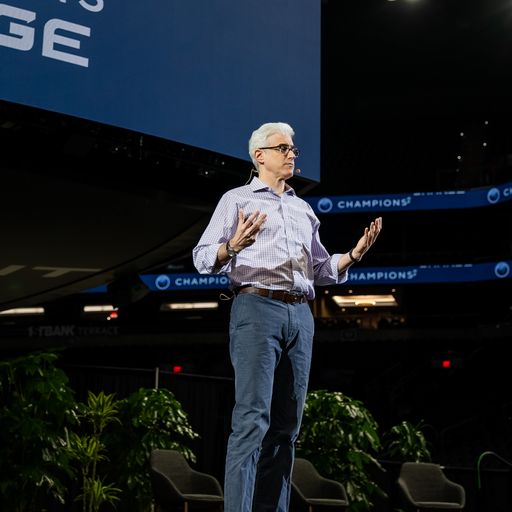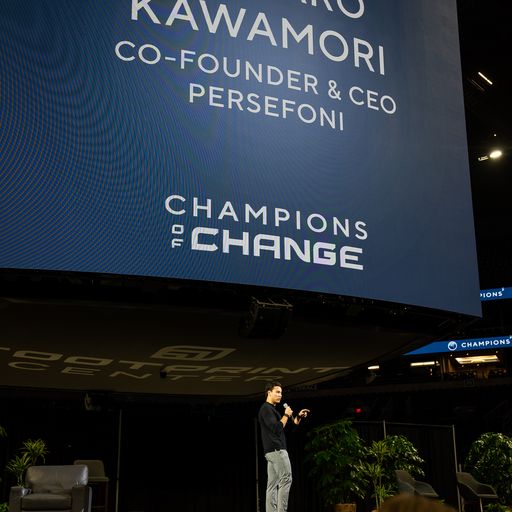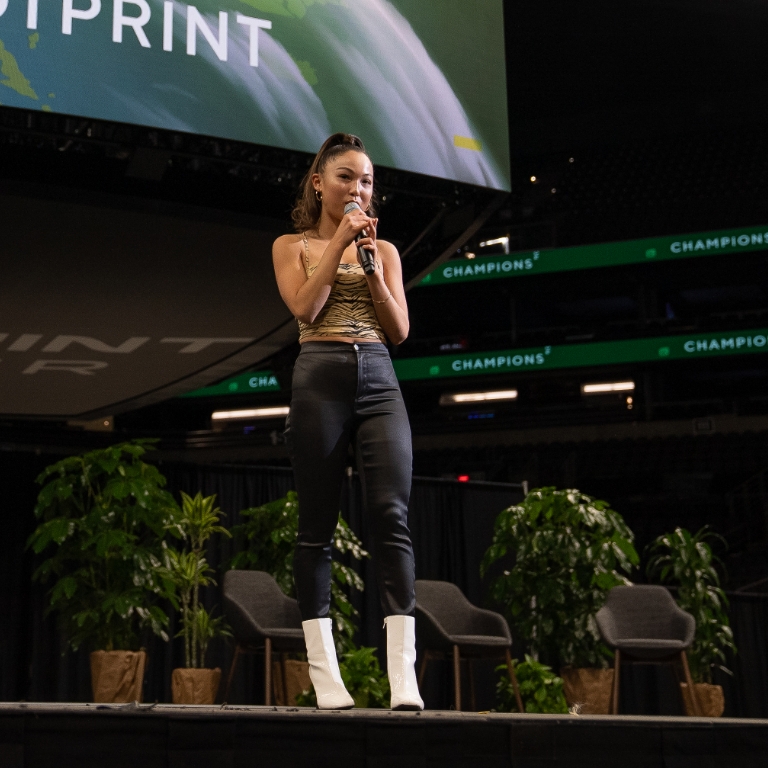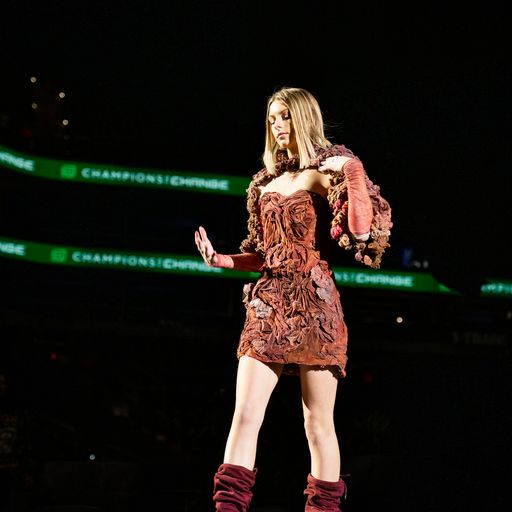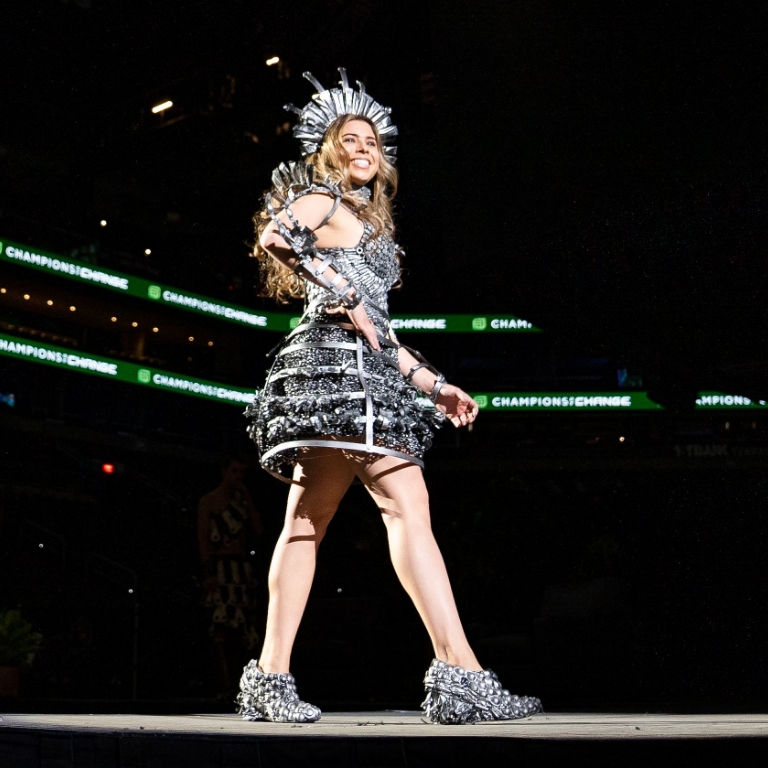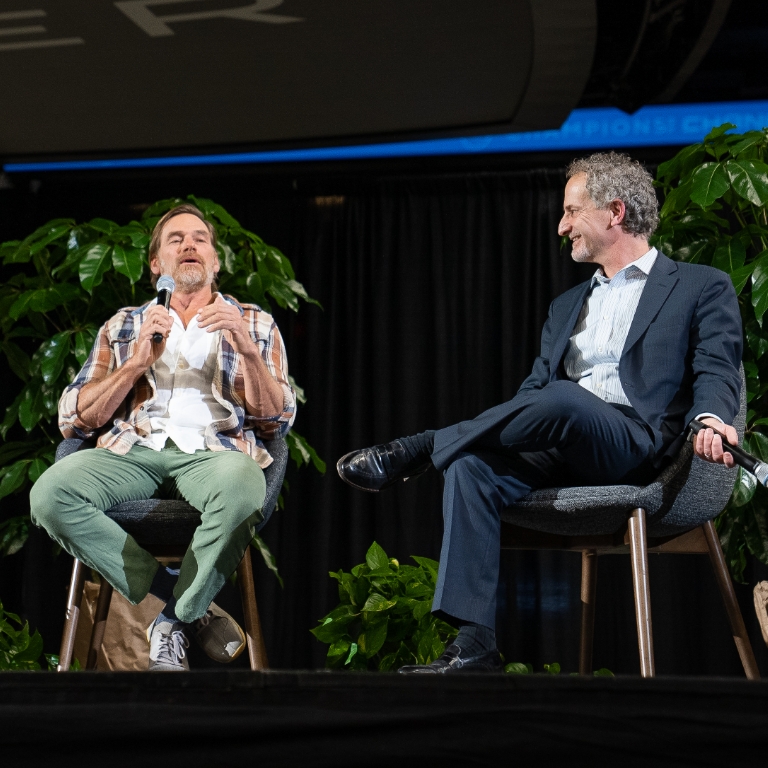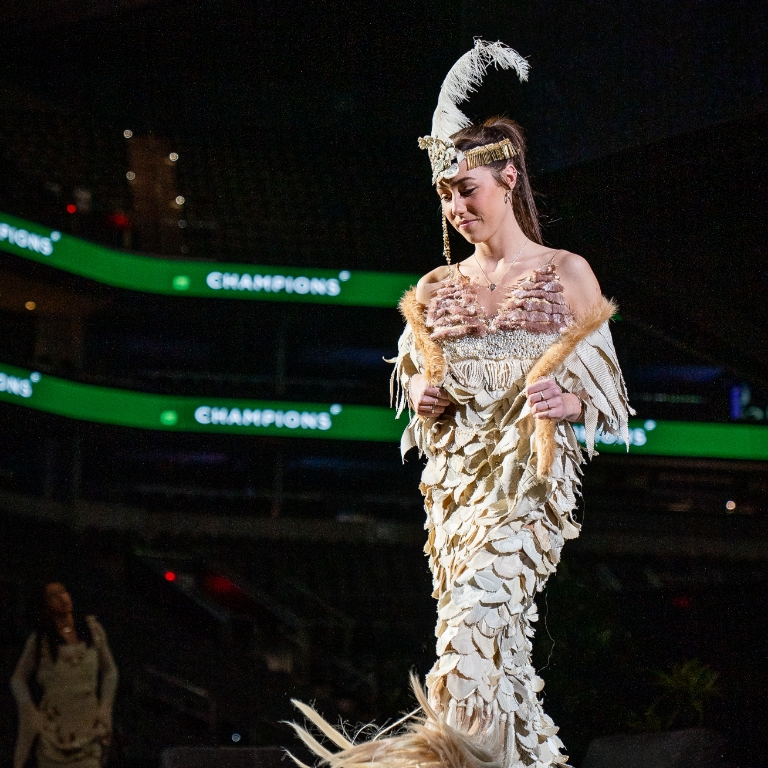 Join us in taking the pledge to quit plastic.
By 2050, there will be more plastic in our ocean than fish. The time is now to quit plastic. Take the pledge and learn how we can save the planet, together.