Why we exist?
Changing the World
Footprint is a materials science company founded to create a healthier planet. Today, we are inventing and manufacturing solutions that replace short-term use plastic. We're helping retailers, CPGs, and food companies transition to plant-based solutions, reduce CO2 emissions, cut landfill waste, and reach sustainability goals.
What do we do?
Material Science and engineering for the planet
Recent News
What's the latest at Footprint
We're changing the world. Stay up to date on the latest.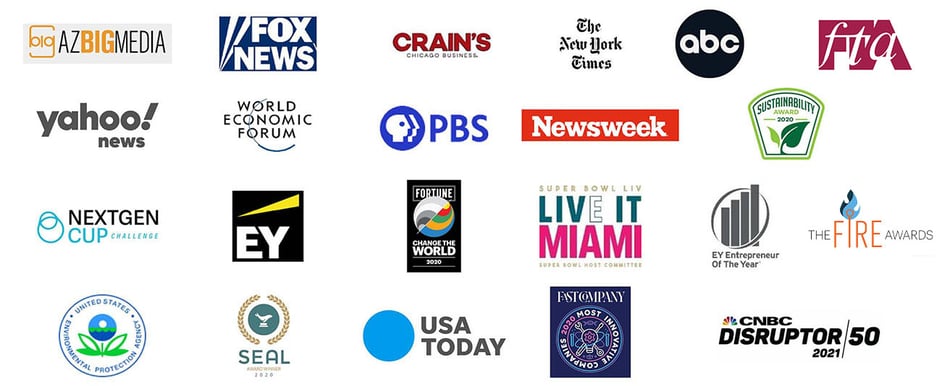 We would love to hear from you.
We've taken on a big mission to change the world, and we cannot do it alone. It takes champions throughout the ecosystem to eliminate single-use plastic. Contact us for more information.