About Us
We're on a mission to change the world. Discovering, testing, building, manufacturing and commercializing next-generation materials science solutions for a healthy planet.
Innovative Leaders
At Footprint, we are focused on changing the world.
We design, develop and manufacture plant-based fiber solutions. Our first goal is to eliminate single-use plastics that harm consumers and the planet. From the freezer to the microwave or the oven, our solutions get plastic away from food, and are designed to be earth digestible. We have patented many of our formulas, designs and manufacturing processes and continue to innovate to meet customer needs.
Footprint, founded in 2014, is headquartered in Gilbert, Arizona, USA and employs more than 2,000 people worldwide, including over 90 engineers and scientists and several PhDs. Our leadership team is deep with talent from across industries and companies: Intel, Microsoft, Amazon, consumer packaged goods and packaging companies. Our board includes the former CEOs of McDonald's and Sprouts – experts in supermarkets and quick service restaurants. These are the first environments we are working to transform, ridding them of single-use plastics that touch our food.
Our Company
Here to change the world.
Footprint is a materials science company working to create a healthier planet.
Our awards
Footprint has won various pretsigious awards since it's inception in 2014.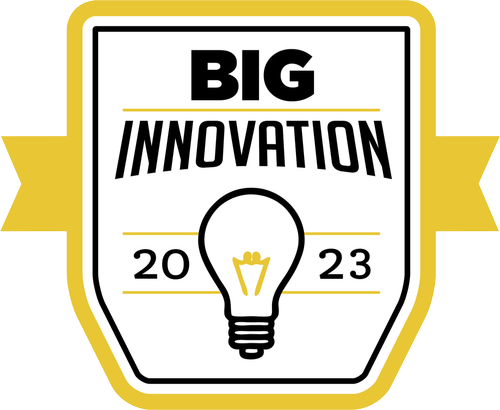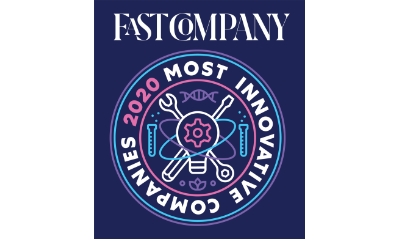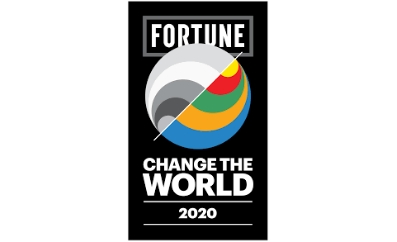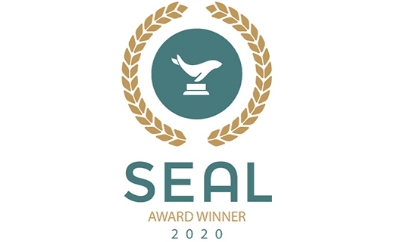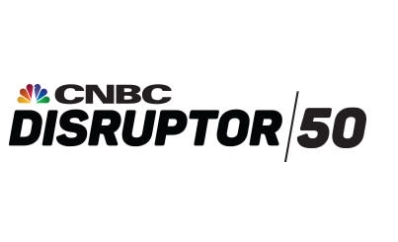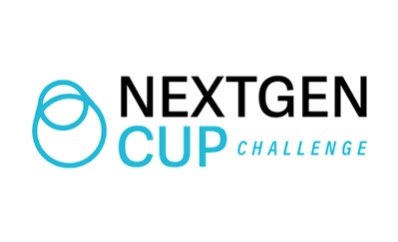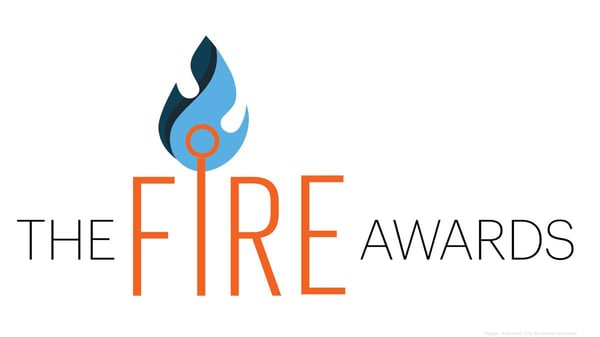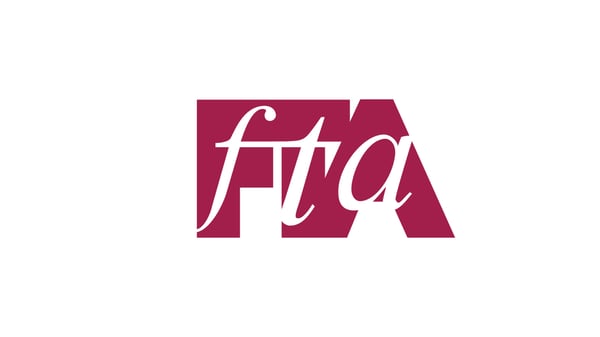 We would love to hear from you.
We've taken on a big mission to change the world and we cannot do it alone. We want to hear from you and let's start a conversation to eliminate plastic!