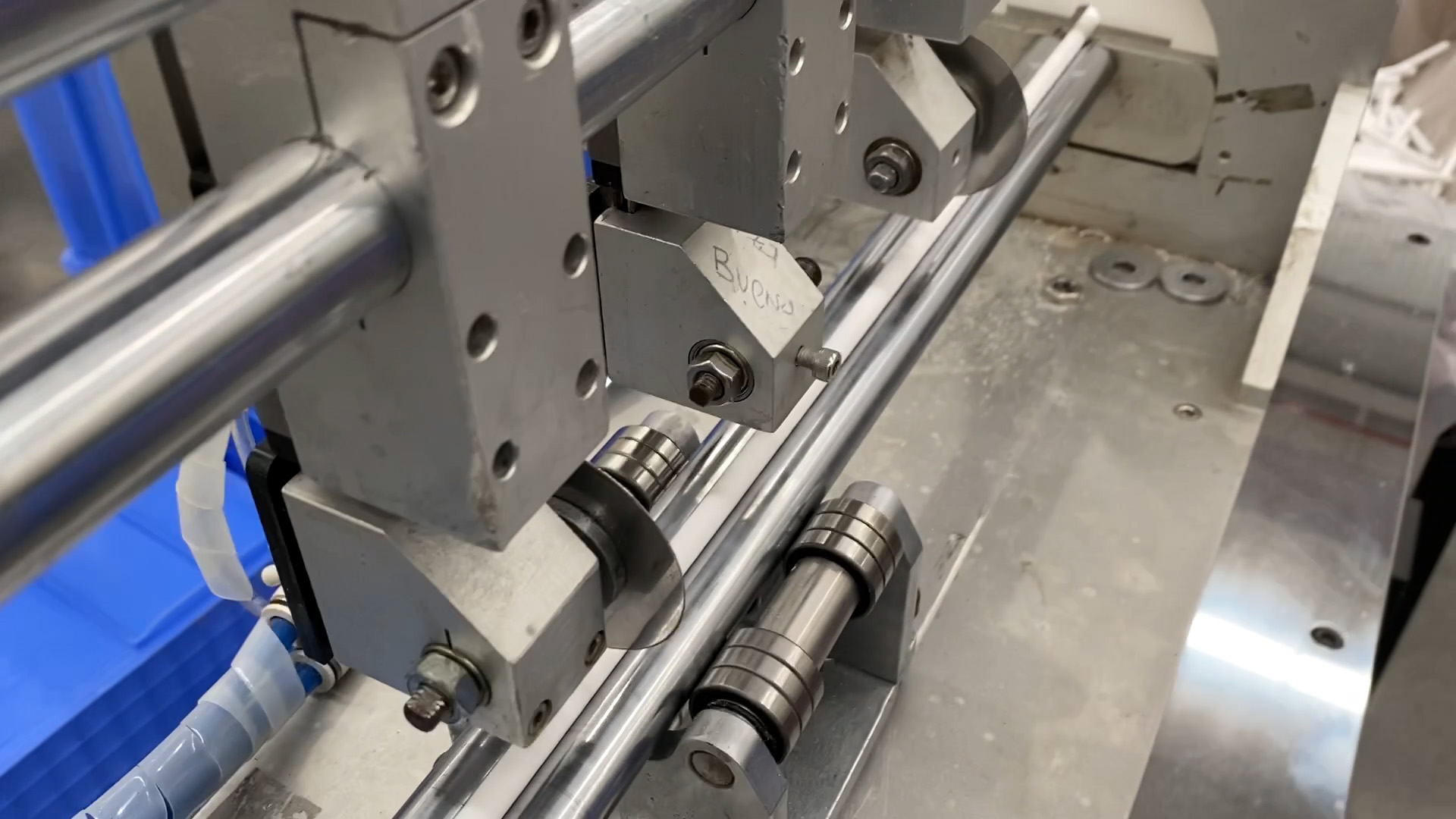 Plastic
straws SUCK.
That's why Footprint spent a year designing a better paper straw that also won't hurt the environment.

Why is something so small such a big deal?
Engineering a Plastic Straw Alternative
Footprint has sold over a billion straws since 2019, preventing plastic straws from harming the environment.
Soggy straws? No thanks. Footprint spent a full year engineering a quality straw that performs like plastic. Our straws are engineered to be strong over the course of days of use, while still breaking down completely after disposal.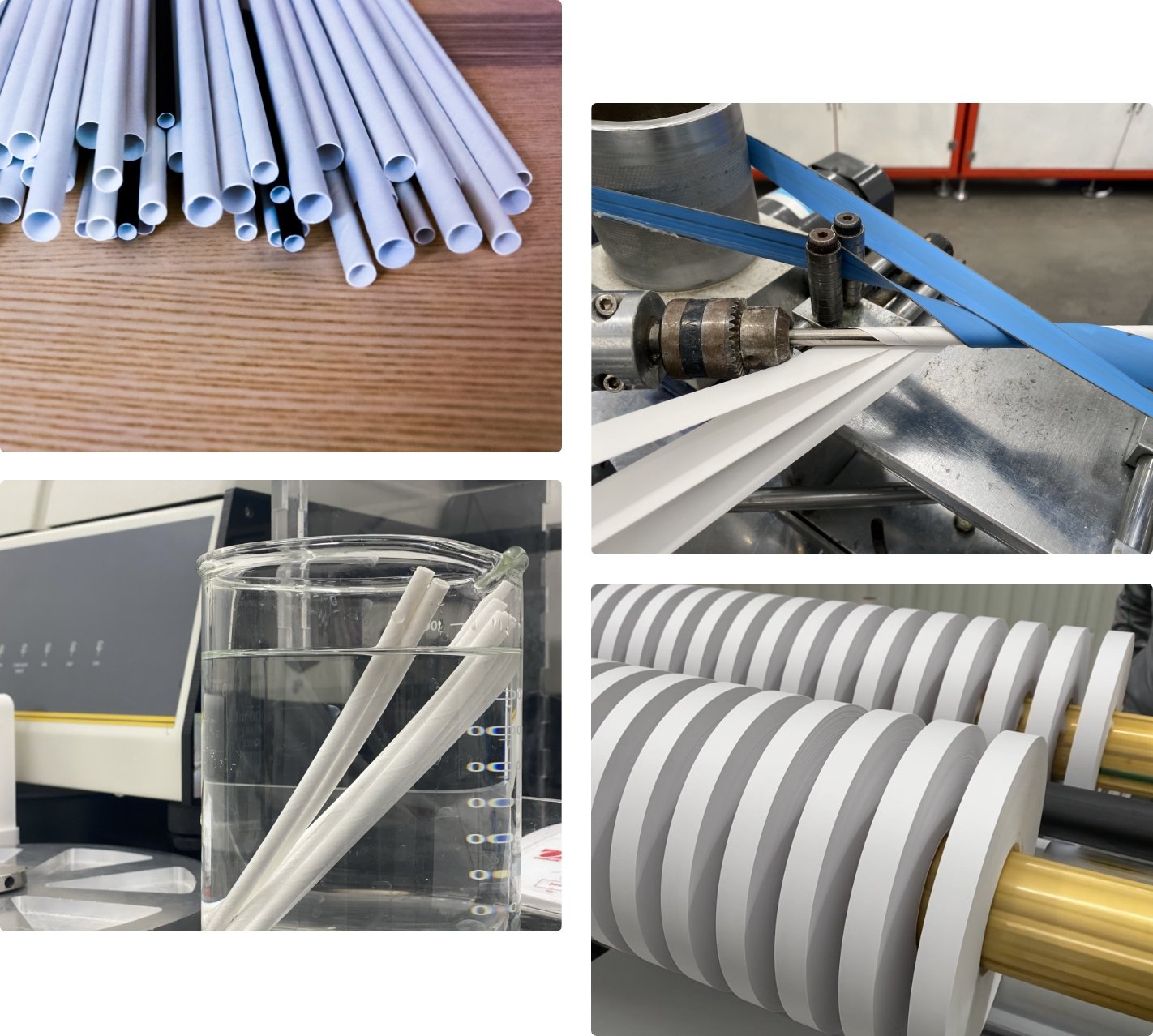 CHECK OUT THESE WINS AGAINST PLASTIC STRAWS
Landmarks in the Anti-PLASTIC Straw Campaign
2017

National Skip the Straw Day, established by teens in Michigan

2018

European Union bans single-use straws

2018

Seattle becomes the first major U.S. city to ban straws

2019

California mandates restaurants to distribute plastic straws only upon request

2020

England bans all single-use plastic straws

2021

Canada & Mexico City ban single-use plastics

2022

India bans single-use plastics including cups and straws

2023

New Zealand bans the sale of single-use drinking straws containing any plastics
Love turtles? Hate plastic? Share this post and help spread the word about viable alternatives to plastic straws and the sustainability movement!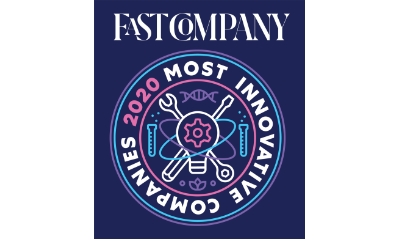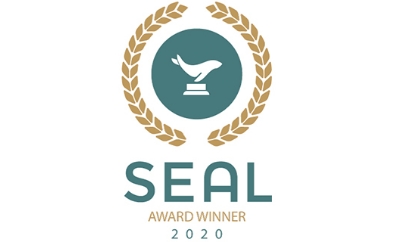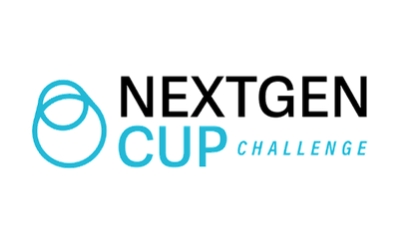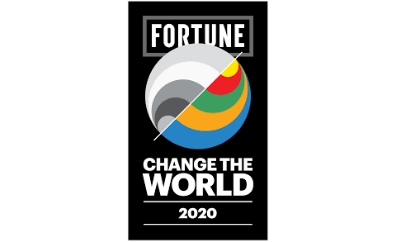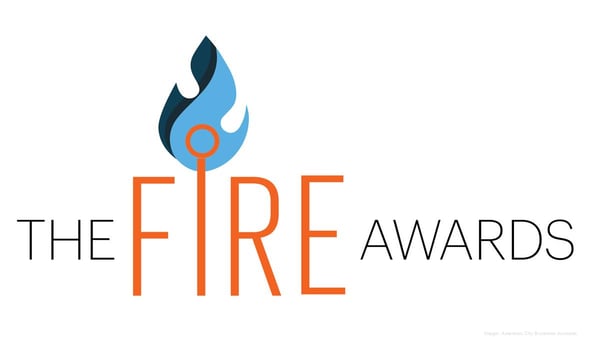 Want to find out more about plastic straw alternatives?
Check out our top blog post of all time (updated for 2022) on the history of straws, the anti-straw movement and Footprint's latest compostable straw designs.