Leadership
Senior Leadership
A diverse team where unique experience & perspective is valued
Footprint has assembled a unique team of leaders including scientists, engineers, and tooling and manufacturing experts from diverse industries and geographies. We innovate, design, manufacture and deliver breakthrough sustainable materials which are helping our customers get out of plastic.
Our awards
Footprint has won various awards since its inception in 2014.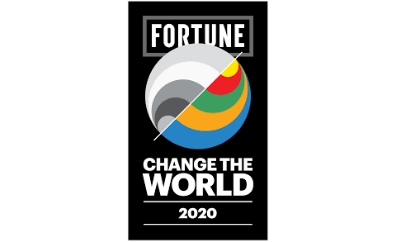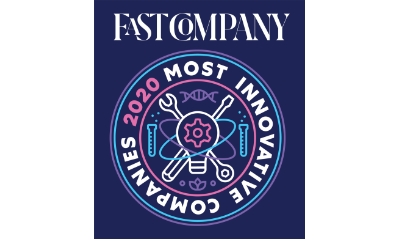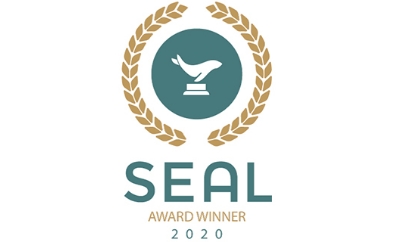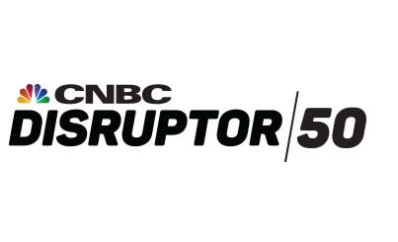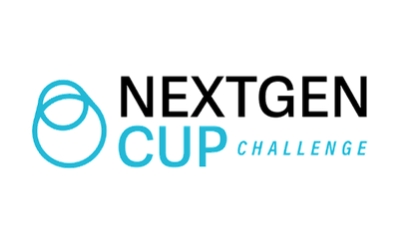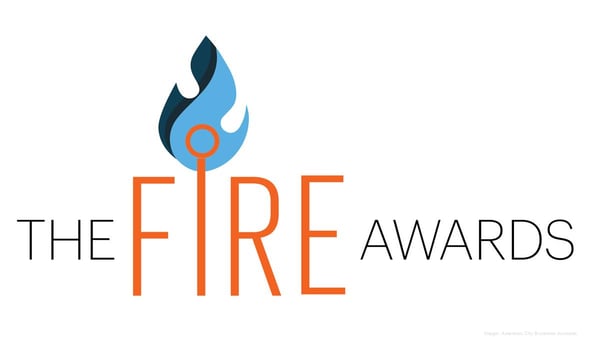 ACCOUNTS PAYABLE TEAM
Employee Spotlight:
Each month we feature the hardworking individuals at Footprint.
DAFNE GONZALEZ
Passion: Movie Theaters
Guru: My Parents
Special Power: Positivity
Beach or Mountains: Both!
Favorite Animal: Dolphins
MAYRA MENDEZ
Passion: Travel, outdoor activities
Special Power: Attention to detail
Beach or Mountains: Both!
Favorite Animal: Yorkie
BRIDGETTE WALKER
Passion: Spending time with my family and Shopping
Guru: Anyone that I can learn from
Special Power: No bad hair days
Beach or Mountains: Beach
Favorite Animal: Dogs
JASMINE PARKER
Passion: Exploring new places with my family. We love to go camping and travel as much as possible.
Special Power: Being able to connect with people
Beach or Mountains: 100% beach, I LOVE the beach!!!
Favorite Animal: Horses