GilletteLabs with Exfoliating Bar
Plant-based, recyclable, dyed fiber razor tray
What does it take to avoid legacy plastic with plant-based fiber solutions for a consumer products company? It takes innovation, a strong partnership, and a will to get it done.
Highlights:
100% Plastic-free
Anti-dust Coating
Dyed Plant-based Fiber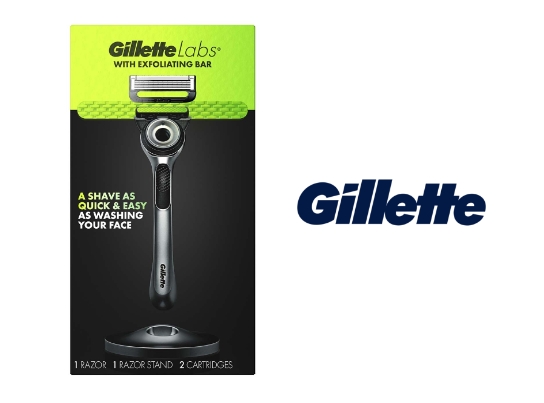 Avoiding Plastic
The Challenge
Engineer a solution that aligns with Gillette branding style & color
Avoid plastic packaging completely
Ensure recyclability
Produce at scale globally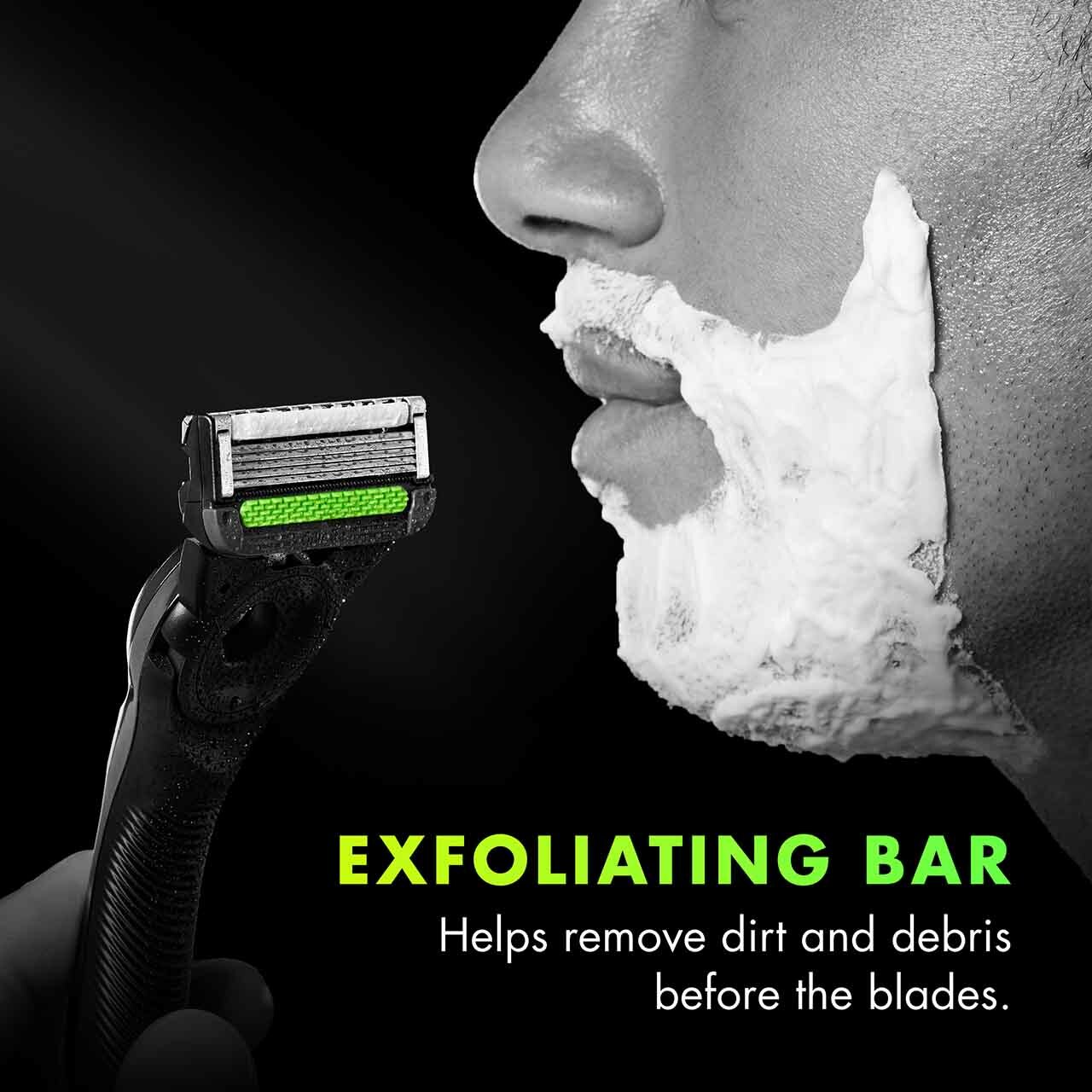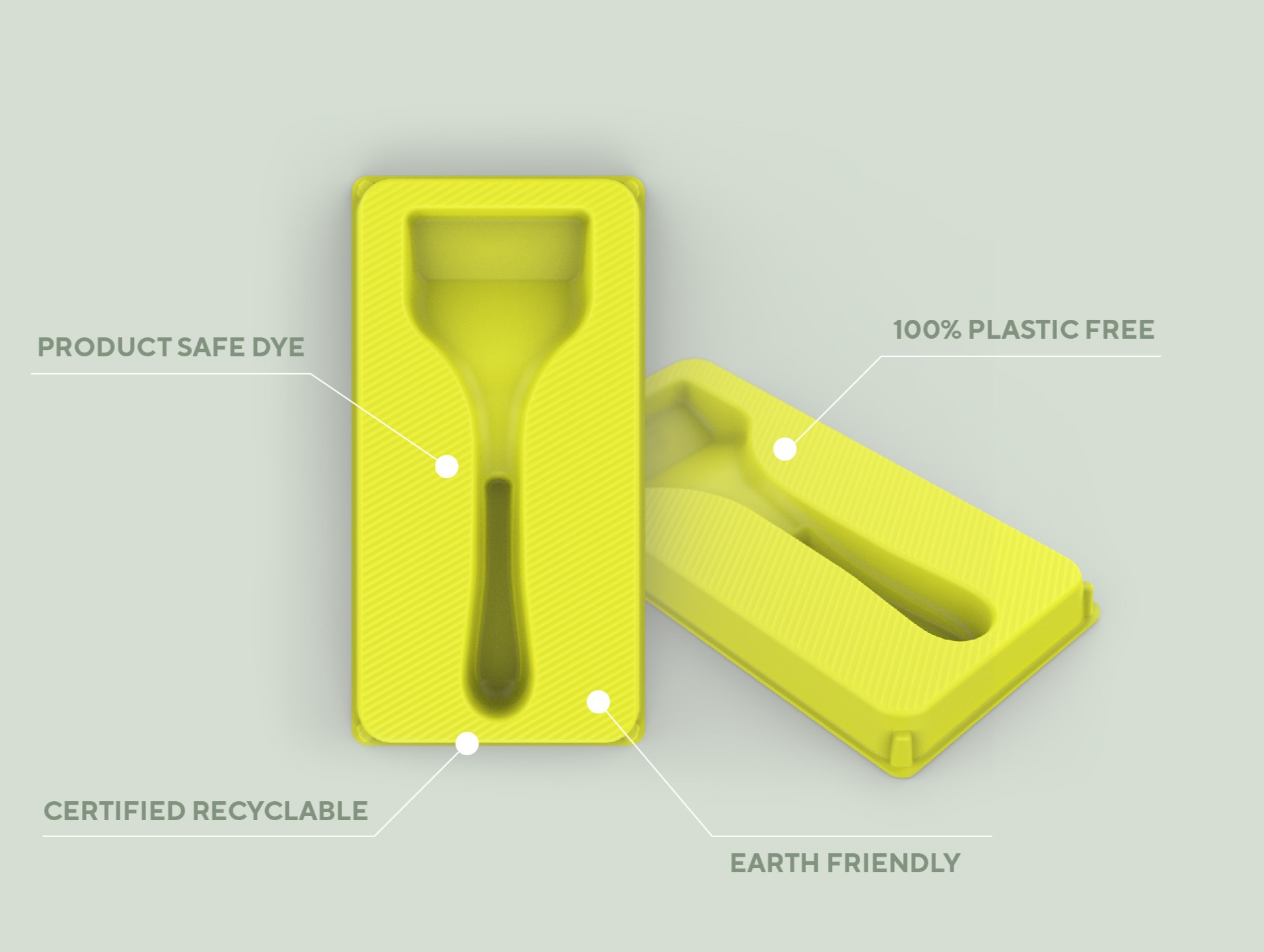 PLANT-BASED FIBER TECH
Our Solution
As P&G's fiber partner, we were tasked with designing & engineering an Earth-friendly razor tray for GilletteLabs with Exfoliating Bar.
P&G wanted to avoid the typical plastic material often used for similar products, and pursue an entirely recyclable packaging solution for this major product launch.
Footprint developed a product safe dye solution so that branding style and color palette could be maintained.
Production engineering was customized to accommodate the manufacturing of the specialized fiber materials of this product, maximizing line capacity capability.
The plant-based fiber razor tray is certified recyclable, causing no harm to the Earth. Footprint scaled production globally resulting in one of the largest product launches for Gillette in a decade.
Our Impact
Footprint's solution for the GilletteLabs with Exfoliating Bar is helping Gillette, a Proctor & Gamble brand, with their target to achieve 100% recyclable or reusable packaging by 2030. The box, not produced by Footprint, is also recyclable.
100
%
Plastic Free Packaging
100
%
Sustainably Sourced Plant-based fiber
100
%
Certified Recyclable Packaging