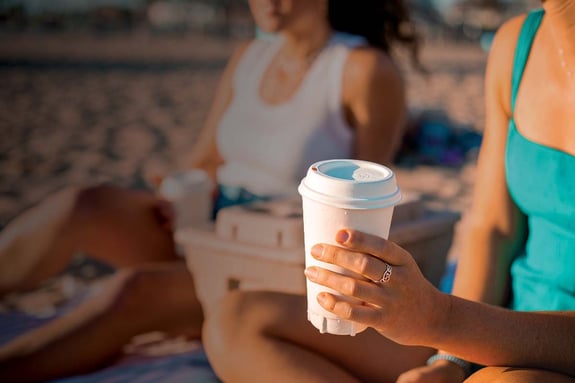 Cups & Lids
Our plant-based fiber drink cups and lids are designed to meet the highest benchmarks of performance while still maintaining affordability. Go with our plant-based fiber coffee and cold cup lids, carry out cup holders, paper straws, and more.
Saving the planet with us
Disposable paper cups are lined with Plastic
and aren't recyclable. No liners, no coatings.
Leak free
Same cup for hot, cold, carbonated, sugary, creams, and alcohol
100% plant-based fiber
Plastic free
What solution can we provide for you?
Please let us know about your project and how we can develop the solution you need.
Learn about our other solutions